Good luck getting this video made last spring to celebrate Bemidji State's Cinderella run to the Frozen Four out of your mind.  You can't help but think that if this video was seen by WCHA officials that they very well may have denied letting them into the conference.  It's no Super Bowl Shuffle and hell, it's not even the Boston College "Beanpot Trot" video that featured current New York Islanders head coach Scott Gordon rapping and doing a split.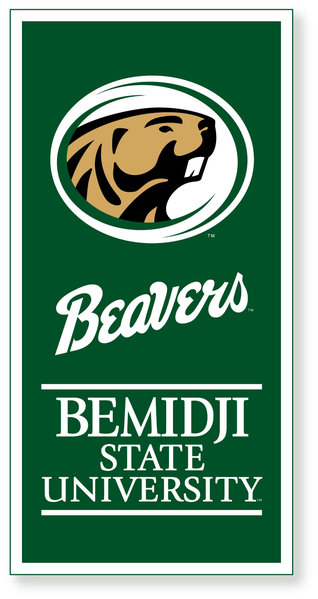 A more pleasant form of beaver.
Given how well the Beavers are doing this year (currently ranked 6th by USCHO), perhaps this now dated video will only get more popular and violate more college hockey fans' dreams.  At the very least, we've all got a great idea how awesome desolate the, ahem, city of Bemidji, Minnesota is.
God help us all.